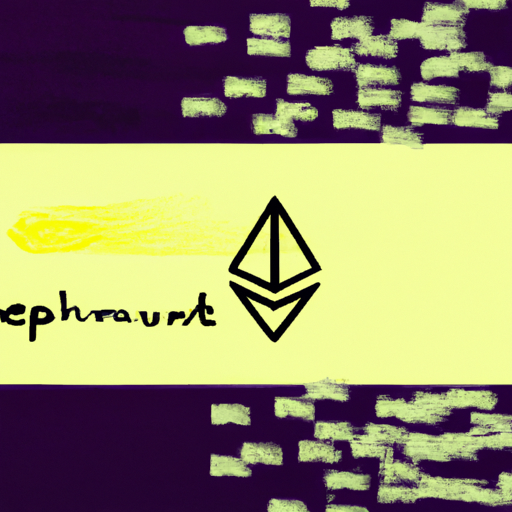 Optimism to Sell $160M in Tokens to Seven Buyers for Treasury Management
By: Eva Baxter
The Optimism Network, a renowned Ethereum layer-2 scaling solution, has announced plans to sell 116 million OP tokens to seven private buyers as part of their treasury management strategy. Valued at $159 million at current prices, these tokens are being sourced from the unallocated portion of the network's token treasury, implying they are not part of the circulating supply. This has alleviated some fears or concerns of the sale negatively impacting the price of OP tokens in the market since it is a private sale.
The tokens sold, however, will be subject to a two-year lock-up period as per the rules stipulated on the Optimism website. This means the buyers cannot sell them on secondary markets immediately after purchase, although they are allowed to delegate the tokens for governance purposes to third parties who are unaffiliated.
This strategic sale is reportedly part of Optimism's original plan and is included in its "original working budget of 30% of the initial token supply." The announcement of the sale comes in the wake of Optimism's third airdrop where 19.4 million OP tokens were distributed to over 31,000 addresses for their participation in activities linked to the network's decentralized autonomous organisation (DAO), the Optimism Collective.
Despite trailing Arbitrum in terms of total value locked (TVL), Optimism had surpassed Arbitrum in the total number of transactions in August. The increase was driven by a significant spike in activity from Coinbase's sandbox and the identity verification project, Worldcoin.