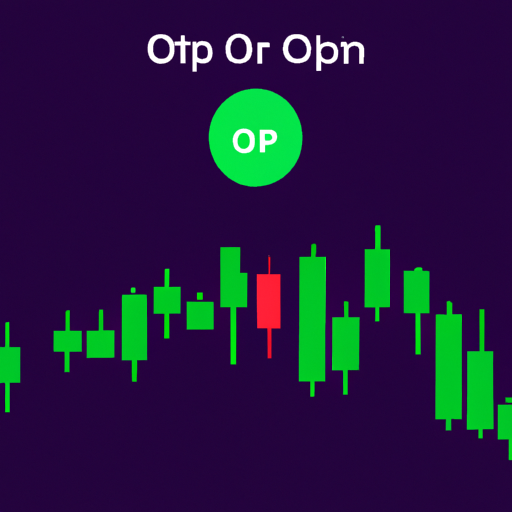 Optimism's OP Token Dips 10% Ahead of $30M Unlock
By: Isha Das
Optimism's native OP token registered a slump of 10% in the week ahead of a scheduled token unlocking. A total of 24 million OP tokens, which comprise approximately 3% of the circulating supply, are set to be released into the market. This unlocking strain could put a significant pressure on prices as more tokens become available for sale.
Token Unlocks, a tokenomics platform, indicated a scheduled unlocking on Sept. 30, which will equate to a little over $30 million worth of OP tokens entering the market. Of the unlocked tokens, $15.49 million is allocated for core contributors while $14.26 million is dedicated for investors. Token unlocking is a major aspect of several cryptocurrency projects, with many opting for a gradual release of tokens rather than releasing them all at once.
In recent trends, despite the dip, the price of the OP token traded flat on the day at $1.26, after a minor 3% rally observed in the last 5 hours. The token witnessed a drop of over 10% in the week leading to this unlock, marking the highest among major cryptocurrencies. Last week, it was revealed that Optimism was planning to sell $160 million worth of the OP token to private sellers.
In the previous airdrop, 19.4 million OP tokens were given to over 31,000 addresses involved in delegation activities related to the decentralized autonomous organization (DAO) of the Optimism network, known as the Optimism Collective.