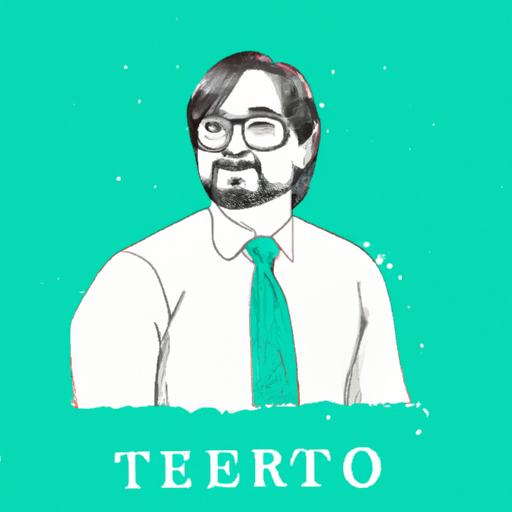 Paolo Ardoino Appointed as Tether's CEO Starting December
By: Eliza Bennet
Stablecoin issuer, Tether's Chief Technology Officer (CTO), Paolo Ardoino, ascends to the role of CEO from December, replacing Jean-Louis van der Velde, according to recent company announcements. Van der Velde will transition into an advisory role at Tether while maintaining his position as CEO of Bitfinex crypto exchange. Ardoino will also continue in his roles as CTO for Bitfinex and Chief Strategy Officer (CSO) for Holepunch.
Ardoino has been a part of Tether since 2017 and is credited with co-leading the strategy that enabled Tether's significant growth in market capitalization, which currently stands at $83 billion. The company foresees driving financial inclusion in emerging markets and becoming an industry-revolutionizing 'tech powerhouse' under his leadership.
Furthermore, Tether's commitment to pursuing new business ventures, including renewable energy, peer-to-peer communications, culpable data storage and Bitcoin mining was stated as a reason for the shift in leadership. Tether has already stepped into the Bitcoin mining domain, with operations launched in Uruguay and software rollout aimed at optimizing management of mining.