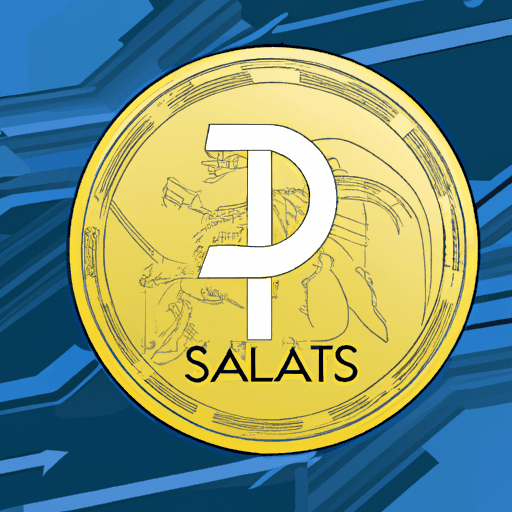 Paxos Receives Preliminary Approval to Launch USD Stablecoin in Singapore
By: Isha Das
Crypto infrastructure company, Paxos, has gained initial approval from the Monetary Authority of Singapore (MAS) to launch a U.S. dollar-backed stablecoin. The approval was given to Paxos's new entity, Paxos Digital Singapore Pte. Ltd., signaling significant progress in crypto regulation in the region. This USD-backed token is set to adhere to Singapore's upcoming stablecoin legislations.
Upon receiving full authorization, Paxos will be able to collaborate with enterprise partners to issue the stablecoin in Singapore. This move comes in response to the increasing global demand for the U.S. dollar, ensuring consumers outside of the U.S. can access dollars under regulated protections.Read More.
In August, MAS released its finalized framework aimed at non-bank issued tokens pegged to G10 currencies; the euro, British pound, U.S. dollar and more. Particularly, Paxos' USD-backed stablecoin PYUSD had been launched by Paypal earlier in August, demonstrating the firm's experience in issuing stablecoins.