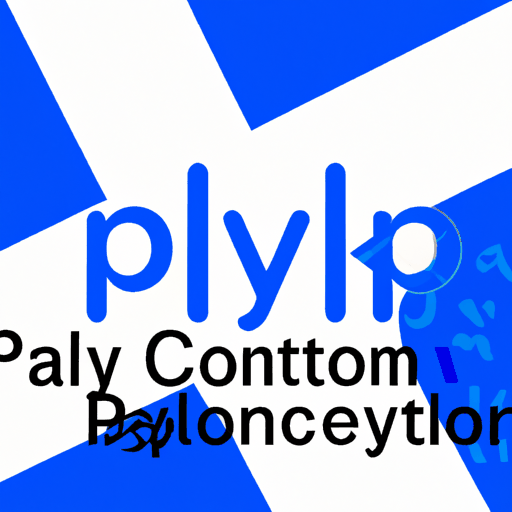 PayPal Enters UK as Registered Crypto Service Provider
By: Eva Baxter
Global online payments firm, PayPal, has become a registered crypto service provider in the UK. This follows its approval by the nation's Financial Conduct Authority (FCA) to offer cryptocurrency-related services. Official FCA data shows that PayPal has been registered to provide 'certain crypto asset activities' in the UK from October 31, 2023.
Furthermore, PayPal is subject to terms and conditions regarding the type of financial services activities it can engage in. This stipulation restricts the company from expanding its offering into other areas of crypto asset activities such as initial coin offerings, P2P exchange, and decentralized finance activities among others.
The development places PayPal as the fourth company to receive a crypto registration from the FCA in 2023, amid the UK's ground-breaking emergence as a major cryptocurrency economy. However, prior to receiving the registration, PayPal briefly halted Bitcoin purchases for its UK clients to ensure compliance with new regulations in the country.