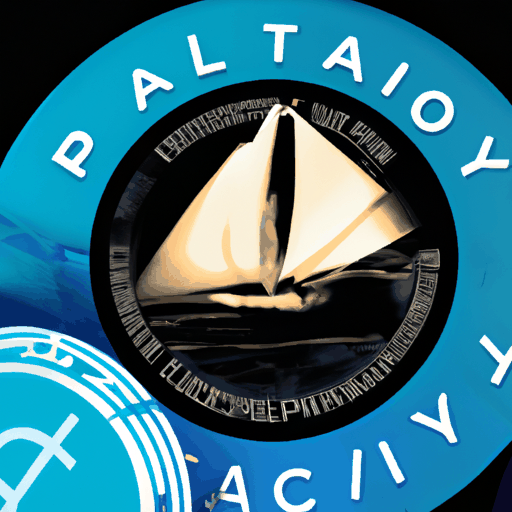 PayPal Faces SEC Scrutiny Over PYUSD Stablecoin
By: Eva Baxter
PayPal, the leading payment technology company, has received a subpoena from the U.S. Securities and Exchange Commission (SEC) with regard to its USD-pegged stablecoin, PYUSD. In August, PayPal became the first major fintech firm to integrate digital currencies into its payment system. The digital finance pioneer launched PYUSD, a stablecoin fully backed by U.S. dollar deposits, U.S. Treasuries, and related cash equivalents and issued on the Ethereum blockchain. However, the crossover to the crypto realm hasn't been without roadblocks.
Despite PayPal's successful registration with the UK's Financial Conduct Authority to provide cryptocurrency services, the company has faced numerous restrictions on its crypto activities. Alongside this, the fintech giant is battling a complex regulatory landscape globally. However, PayPal is continuing to make significant strides towards the digital economy, despite grappling with regulatory complexities. Paxos Trust Company, responsible for the issuance of PayPal USD, has pledged to publish a public monthly Reserve Report for PayPal USD from September 2023, providing a transparent look at the stablecoin's reserves.
PayPal's move into the digital finance field underlines the evolving relationship between conventional financial operations and cryptocurrency innovations. The complexities inherent in this space underscore the intricate balance that major firms must strike as they explore the burgeoning realm of digital currencies and adapt to the labyrinth of international regulation. It is anticipated that PayPal's ongoing expansion in the realm of digital currencies, despite the regulatory challenges, will foster better integration of digital currency into mainstream finance.