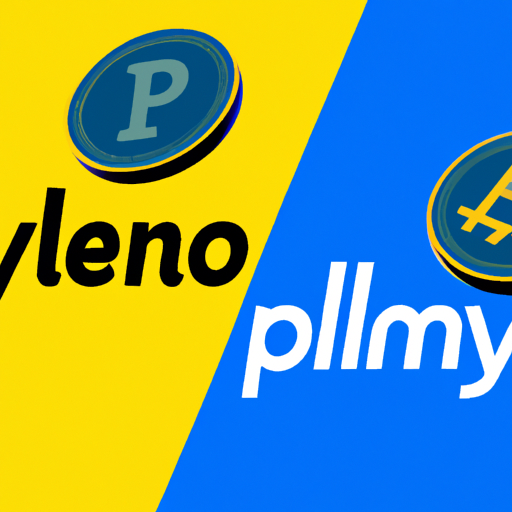 PayPal Offers Stablecoin PYUSD on Venmo, 12 Platforms Now Support the Asset
By: Eva Baxter
PayPal has extended its PYUSD stablecoin to the Venmo app according to its announcement on Sept. 20. The inclusion of PYUSD on Venmo is currently available to select users, with plans to expand this offering in the weeks to come.
Moreover, transfers of PYUSD between PayPal, Venmo and other external wallets will be possible, emphasizing the interoperability between the two apps. The firm has specified that though wallet-to-wallet transfers in these platforms would be cost-free, dealing with external parties may require on-chain transaction fees.
Launched on Aug. 7, the stablecoin's utility has seen considerable growth, with third-party adoption of PYUSD across 12 platforms including Crypto.com, Bitstamp, Coinbase, Kraken, Ledger and more. PayPal also acknowledged that PYUSD had obtained a greenlight from the New York State Department of Financial Services that facilitates its listing without having to create a specific policy.
Though PYUSD's market cap of $44 million is significantly smaller than major stablecoins like Tether's USDT stablecoin with $83 billion in circulation and Circle's USDC stablecoin having $26 billion in circulation, its continued adoption may push this value upwards.