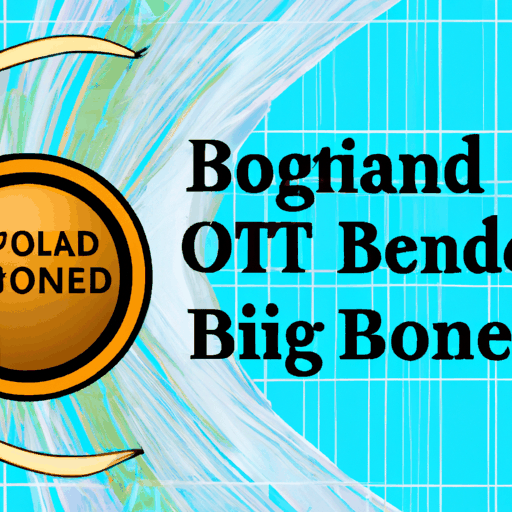 Philippines Piloting Tokenized Treasury Bonds Worth $179M
By: Isha Das
The Bureau of the Treasury of the Philippines plans to experiment with tokenized treasury bonds, offering 10 billion pesos ($179 million) in one-year bonds, ending traditional forms which were scheduled for November 2020. The notion of tokenizing real-world assets has been in focus with increasing institutional interest and government initiatives.
Institutional buyers will be provided with the tokenized bonds at a minimum of 10 million pesos with increments of 1 million pesos. These bonds will come due in November 2024 and the interest rates will be revealed on the day of issuance. This initiative is spearheaded by the state-owned Development Bank of the Philippines and the Land Bank of the Philippines.
The Philippines is among several Asian nations experimenting with tokenized bonds. Earlier in February, Hong Kong issued $100 million in tokenized green bonds under its Green Bond Program. Singapore has also started pilot tests for tokenizing real-world assets with JPMorgan, DBS Bank, BNY Mellon and Apollo, an investment firm.
Furthermore, Israel's Tel Aviv stock exchange completed a proof-of-concept for tokenizing fiat and government bonds, signifying the growing trend of blockchain-based asset tokenization on a global level.