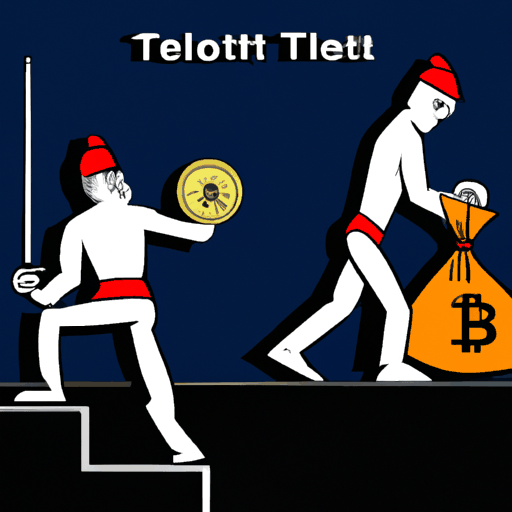 Poloniex Cryptocurrency Exchange Hit by a $100 Million Theft
By: Eva Baxter
Over $100 million in digital assets have been stolen from cryptocurrency exchange Poloniex, according to blockchain security firms. Justin Sun, the exchange's owner, has offered a 5% bounty to the hacker should they return the funds within a week. Blockchain analysis firm, Scopescan, has confirmed that the stolen Poloniex assets were rapidly transferred to new addresses and converted to Ethereum (ETH). The funds were initially held in a wallet named Poloniex 4.
Poloniex's response to the hack was to disable the compromised wallet while the issue is being investigated. Interestingly, Tron (TRX), a cryptocurrency linked to Justin Sun, has allegedly been pumped by the stolen funds, resulting in a 20% price increase. SUN has reassured users that affected funds will be fully reimbursed and that they are exploring collaborative recovery measures with other exchanges.
In the wake of the theft, all Poloniex wallet operations have been put on hold. The current situation puts the firm and the entire crypto industry on notice, reminding us once again of the critical importance of robust security measures, particularly those related to private key management.