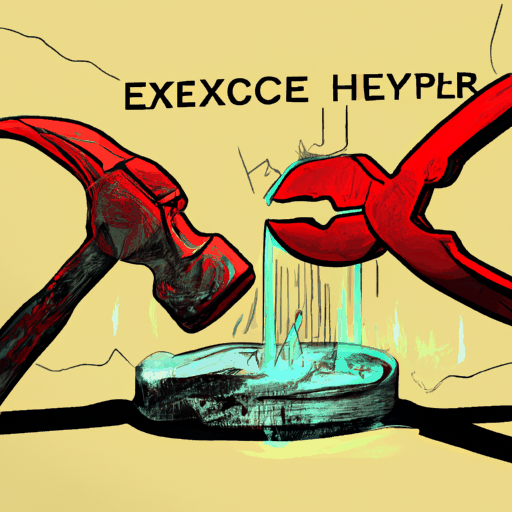 Poloniex Restores Services After $100M Heist
By: Isha Das
Following a security breach involving over $100 million worth of digital assets, including Ethereum (ETH), cryptocurrency exchange Poloniex announced their almost complete restoration of deposit and withdrawal services. The breach occurred on Nov. 10 and resulted in a significant theft of digital assets, as well as pumping of the Tron blockchain's native TRX token.
Justin Sun, the owner of Poloniex, confirmed the ongoing investigation of the incident and offered a reward to the hacker if the stolen funds were returned. While details regarding the theft remain undisclosed, Poloniex relayed that the exchange has successfully restored most of its wallet services and the platform is operating smoothly. Furthermore, the firm has enlisted a top-tier security firm to enhance user fund security amidst ongoing security audits
The exchange's upcoming plan to reimburse affected users remains undisclosed but Sun reassured the community that Poloniex is in stable financial health and plans to fully reimburse the affected funds. Despite this incident, Poloniex is not the sole Sun-affiliated exchange to recently suffer from a security breach, as in September, HTX experienced an attack resulting a loss of $7.9 million, which was subsequently returned.