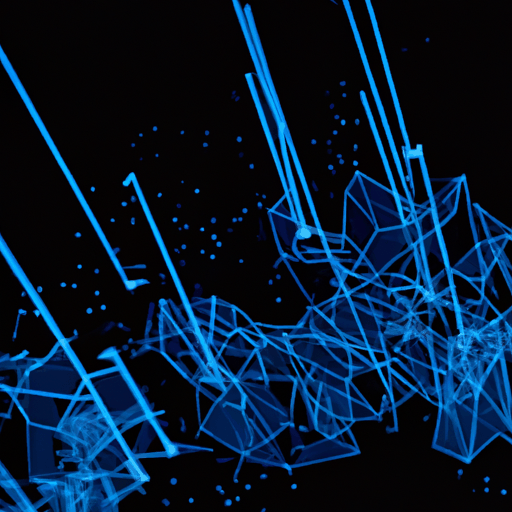 Polygon Network Experiences Spike in Gas Fees Amid PRC-20 POLS Token Minting Rush
By: Eva Baxter
Polygon, an Ethereum layer-2 network, recently experienced a surge in gas fees due to a considerable number of Ordinal-like transactions of PRC-20 tokens, notably POLS. Data from well-reputed platforms showed that the average gas fee reached a peak of over 5,000 Gwei on November 16. Furthermore, Polygon users spent nearly $131,000, equivalent to 155,000 MATIC, on gas fees during this period.
Network fees have now reportedly eased back. However, it was notable that the increased demand, leading the founder of Polygon, Sandeep Nailwal, to comment on the 'crazy' rates. Despite this, the Polygon network ran smoothly, processing an impressive 6 million transactions in 24 hours, translated to an average of 170 transactions per second.
Concurrently, the process of minting the PRC-20 token, POLS, showed an appreciable increase. Using the PRC-20 protocol on the Polygon blockchain, POLS mirrors Bitcoin Ordinals' BRC-20 attributes, aiding the creation of NFT-like assets within the system. A staggering 2.1 quadrillion POLS tokens have been minted at the time of the report, inciting over 102 million MATIC, equivalent to approximately $86.7 million, to be expended in transaction fees.