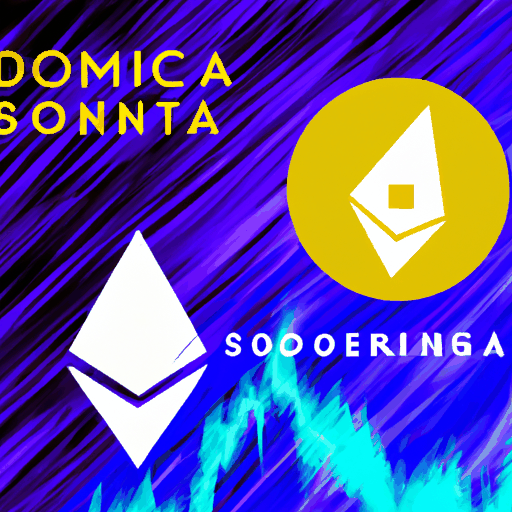 Polygon Witnesses Massive MATIC Burn amid ETH and SOL Downtrend, DOGE Gains Momentum
By: Isha Das
The highly anticipated POLS mint on the Polygon (MATIC) blockchain created much excitement in the crypto space. On Thursday, the Bitcoin BRC-20-inspired mint occurred, and over 100 million MATIC tokens got incinerated. Despite this significant token burn, indications suggest that the gold rush is far from over.
Due to POLS token mint, thousands of eager investors swarmed the network, leading to skyrocketing network fees and an impressive token burn crossing the 100-million mark. The heightened network activity saw the fees on the Polygon network rise by over 13,000%, reaching as high as 4,005 Gwei. Concurrently, the network processed over 6 million transactions within 24 hours, averaging to a 170 transactions per second (TPS).
According to EVM data, the POLS mint led to over 100 million MATIC tokens being burned, translating to over $80 million in fees. This new standard, POLS, has a particular appeal because of its similarity to the successful BRC-20 standard that enabled the minting of NFTs on the Bitcoin network. Currently, with only 18,480 POLS token owners and over 400,000 daily users on the Polygon network, there's significant room for adoption.
Simultaneously, the crypto market witnessed a dip in Ethereum below $2,000 again, and Solana was hit hard by a sell-off. In contrast, Dogecoin, the original meme coin, saw gains and positive momentum.