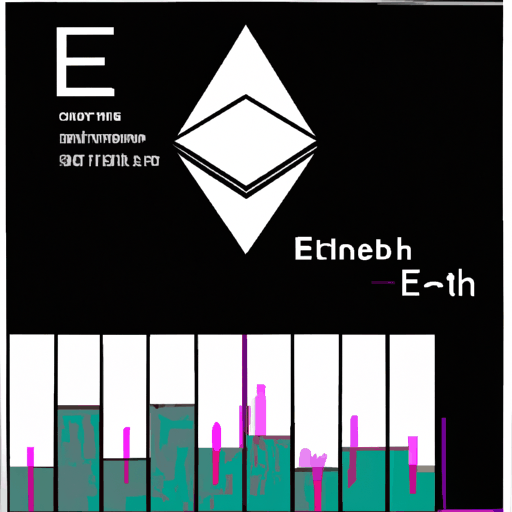 ProShares Introduces the World's First Short Ethereum-linked ETF
By: Isha Das
ProShares, a leading entity in the crypto-linked exchange-traded fund (ETF) realm, launched the world's first short Ethereum (ETH) ETF, labelled ProShares Short Ether Strategy ETF (SETH), on November 2. This introductory short ETH-linked ETF is intended to present investors with a chance to make profits in times of Ethereum price declines. The ETF will be listed on the New York Stock Exchange and is tactically designed to inversely reflect the daily performance of the S&P CME Ether Futures Index.
Like other ProShares crypto-linked ETFs, SETH seeks exposure through Ethereum futures contracts. ProShares CEO Michael L. Sapir states that SETH addresses the challenge of gaining Ethereum short exposure, which can often be challenging and expensive. With SETH's launch, ProShares now provides investors with the opportunity to capitalize on days when Ethereum's price increases or decreases.
Investments in cryptocurrency-related assets are not without their risks given the novelty of these asset classes and their susceptibility to rapid changes. The ETH-based futures ETFs introduced recently have a combined AUM (Assets under Management) of about $20 million. Predictions suggest that investors could be waiting for the approval of spot exposure to ETH by the SEC, which could consider approval by May 2023.
Spot crypto ETF approvals could lead to increased diversity in cryptocurrency investments. However, ETH futures ETFs could become obsolete depending upon the SEC's decisions.