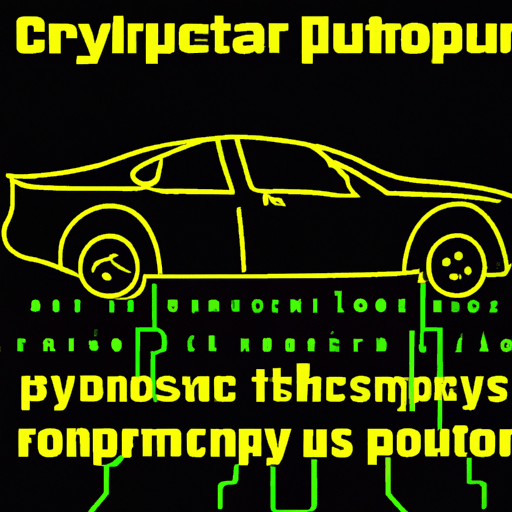 Purchasing Honda Cars with Crypto via Third-Party Platforms and Potential Upgrade for US Financial Plumbing
By: Isha Das
Recent allegations of a partnership with Honda by cryptocurrency payment platform FCF Pay have been debunked. It has been clarified that Honda cars cannot be purchased directly with cryptocurrencies. Instead, third-party platforms like FCF Pay facilitate these transactions. Other automobile brands that can be bought using cryptocurrencies on the platform include Mercedes, BMW, Ford, Nissan, and Mitsubishi, according to FCF Pay chief operating officer Joseph Parkin. Payments through FCF Pay are settled by an aggregator, making crypto function akin to digital cash in this context.
However, the platform is in a bit of a snag following the suspension of FCF Pay's account on a certain social media platform (formerly known as Twitter) due to allegations of claiming unwarranted partnerships. The company link these issues to bot-like interactions preceding the suspension and conjectures the possibility of a competitor-induced attack.
Concurrently, the legislative sphere of the U.S. is looking at Stablecoins. With the Clarity for Payment Stablecoins bill, Circle CEO Heath Tarbert, the former chair of the U.S. Commodity Futures Trading Commission, affirms that this is good progress as it promises to upgrade the U.S. financial system, potentially benefiting millions of individuals.