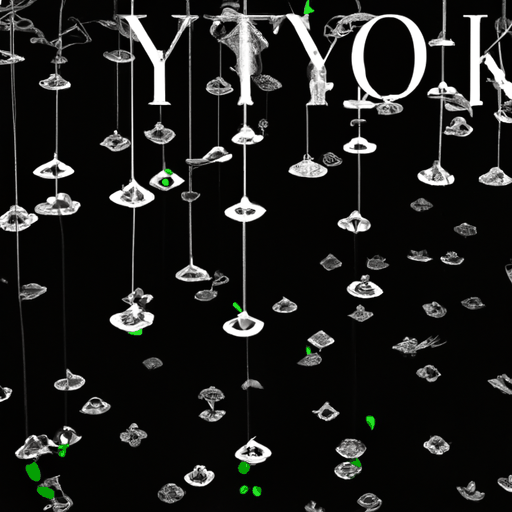 Pyth Network Plans Massive Retroactive Airdrop
By: Eliza Bennet
Pyth Network, a decentralized data oracle platform for blockchains, announced that it has set its retrospective airdrop for Nov. 20. The airdrop will be distributed among various users and contributors to the network, including Decentralized Applications (dApps), DeFi users, and active community members.
A total of 600 million PYTH tokens, accounting for nearly 6% of the token's total supply, will be part of the airdrop. The distribution is set to be retroactive, thereby rewarding ongoing contributors and longer-term users of the network. Those eligible for the airdrop will have been engaged with the network prior to the set snapshot date for on-chain and social activities.
Several prominent cryptocurrency exchanges, including OKX, Bybit, KuCoin, and Gate.io, have declared their intention to list PYTH for spot trading activities on the day of the airdrop, making it more accessible to traders.
Pyth Network is a renowned decentralized Oracle platform, providing real-time financial market data to various smart contracts on prominent blockchain networks. According to available data, Pyth holds a significant market presence with trading volumes exceeding $80 billion and extensive use across a multitude of on-chain and off-chain applications. DeFiLlama's records position Pyth as the second-largest Oracle network, trailing only Chainlink, based on the number of protocols it protects.