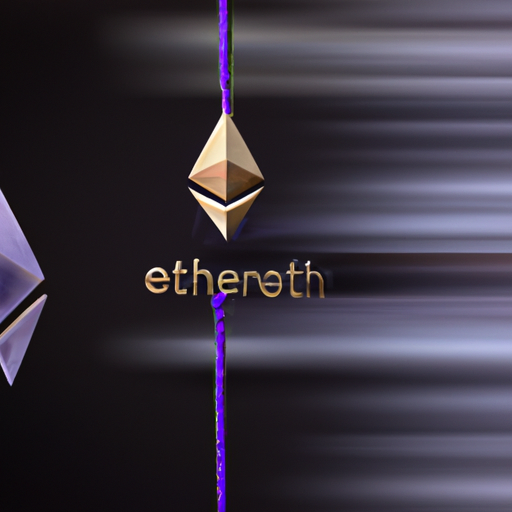 Recent Movement in Ether Connected to FTX Hack Amidst Launch of US Ethereum ETFs
By: Isha Das
In a rather startling development, Ether associated with the infamous FTX hack last November shows signs of movement, arouse speculation and concerns within the cryptocurrency community. This suspicion has been further aroused with Ethereum-based Exchange-Traded Funds (ETFs) poised to debut in the U.S.
As per on-chain records from Spot On Chain, the hacker's wallet marked as 0x3e957, which had been dormant post the heist, has shown recent activity, stirring the crypto market. The wallet reportedly holds Ether in the ballpark of $16.75 million. Two transactions were detected where the involved party shifted 2,500 ETH, valued at $4 million, per transaction. Keeping an eye on possible selling activity, these transfers might significantly affect the price of ETH and consequently, smaller investors.
This event is drawing attention, especially with several companies anticipating approval from the U.S. Securities and Exchange Commission (SEC) for a diverse range of Ethereum exchange-traded funds (ETFs). This could introduce a bullish trend for the price of ETH if given the go-ahead. However, the approval for these products is contingent on the SEC's decision, which is due for announcement on October 2nd.