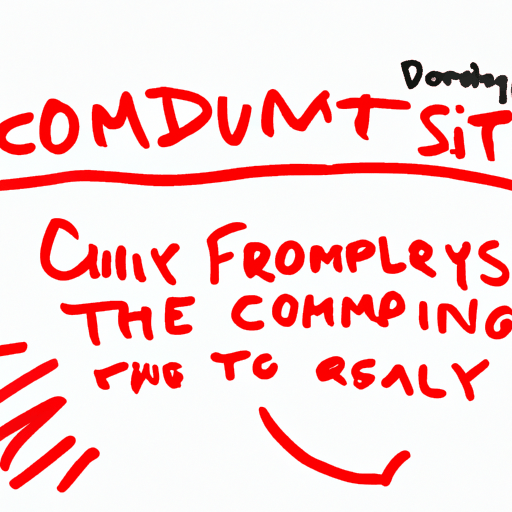 Reddit Axes Community Points; Crypto Tokens MOON and BRICK Plunge
By: Eva Baxter
Reddit, the popular social news forum, has declared its intentions to halt its Community Points program and Special Memberships features by November due to scalability concerns. This announcement spurred a sharp downturn in the prices of crypto tokens, MOON and BRICK, associated with Reddit communities.
Despite this decision, Reddit does not entirely plan to abandon the foundational ideas of the Community Points system. It intends to channel its resources towards exploring more effective methods of engaging and empowering its communities thus aligning with the original aspirations of the community points initiative.
The Community Points system strove to empower both communities and individual contributors. Yet, the current regulatory landscape coupled with scalability concerns presented obstacles too significant to overcome, leading to the program's demise. Reddit's prior ventures into web3 have illustrated its ambitions to adapt and innovate, despite this setback.
The Community Points system spawned tokens such as MOON and BRICK, linked with the /r/Cryptocurrency and /r/FortniteBR subreddits respectively. These tokens gained meme popularity, particularly after their listing on Kraken in 2023. Notwithstanding, the recent decision by Reddit has triggered a marked slump in the value of these tokens.