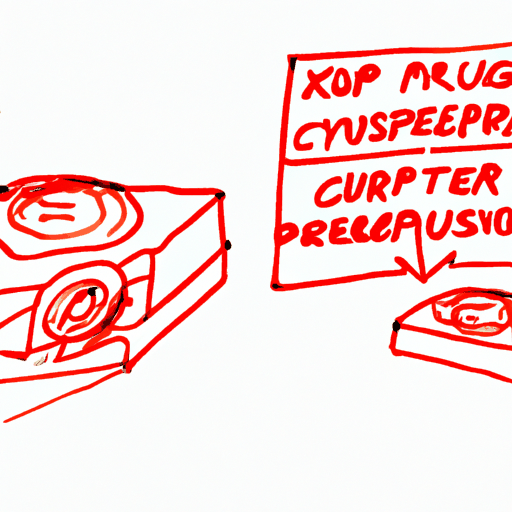 Regulatory Surfaces Stir Crypto Exchanges: Coinbase Prepares for Legal Battle, Kraken Suspends Trading in Canada
By: Eliza Bennet
More than 5,000 Coinbase users have joined in the potential amicus curiae for the legal battle against the U.S. Securities and Exchange Commission (SEC), states a recent disclosure. This comes as the crypto exchange is armed with support from significant stakeholders within the crypto realm, readying to address court's inquiries and arguing against SEC's categorization of cryptos listed on their platform as securities, which they believe is an overstep of their authority.
In the light of recent regulatory pressures, prominent crypto exchange Kraken is suspending all transactions related to USDT, DAI, WBTC, WETH, and WAXL in Canada starting November 30th. This suspension follows a related trend with several notable crypto exchanges withdrawing from Canadian market due to regulatory challenges. Despite these, Kraken remains committed to providing an optimal trading experience to its Canadian clients.
Concurrently, according to customer notifications, Kraken will share data on crypto trades exceeding $20,000 with the IRS by November. This is seen as a demonstration of increasing transparency and compliance within the crypto industry amidst a string of global regulatory concerns.
The global crypto industry has been facing major upheavals and regulatory challenges necessitating crypto businesses to evolve in response to this dynamic environment.