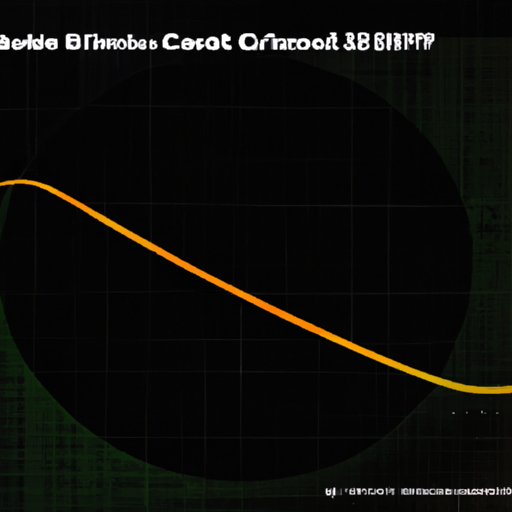 Rekt Capital's Bitcoin Prediction: Spot-On or Missed the Mark?
By: Eva Baxter
In September 2023, renowned crypto analyst, Rekt Capital, made a daring prediction about Bitcoin's potential price trajectory. Rekt Capital anticipated a price drop of around -7% to -10% from Bitcoin's then-current levels of $26,000.

Post the bullish rally following Grayscale's court case victory against the US SEC, which had taken the price above $28,000, Bitcoin's price had stabilized around $26,000. Given Bitcoin's historical performance showcasing negative returns in September in 8 out of the past 10 years, Rekt Capital predicted the price to land between $24,000 and $23,000.
Fast forward to the end of September 2023, Bitcoin was trading within the range of $25,000 to $27,500, proving the prediction by Rekt Capital wrong. Despite the anticipated Bitcoin Spot ETF decision as a potential market catalyst, Bitcoin performed moderately compared to the predicted significant drop. The market trends from September 2023 showcase a mixed performance, with the predominance of minor gains and stability rather than a substantial dip.
Market analysts suggested various plausible reasons, including the possibility of an Ethereum futures ETF approval, deeper market thanks to perpetual futures trading offered by Coinbase, and growing interest from traditional financial institutions in the DeFi sector as the potential factors fueling this market resilience.
Despite the incorrect prediction, Rekt Capital's analysis served as a crucial perspective in a market flooded with extreme bullish and bearish sentiments. While the analyst's prediction was based on historical performances, the crypto market, known for its volatility, proved again that it's still full of surprises.