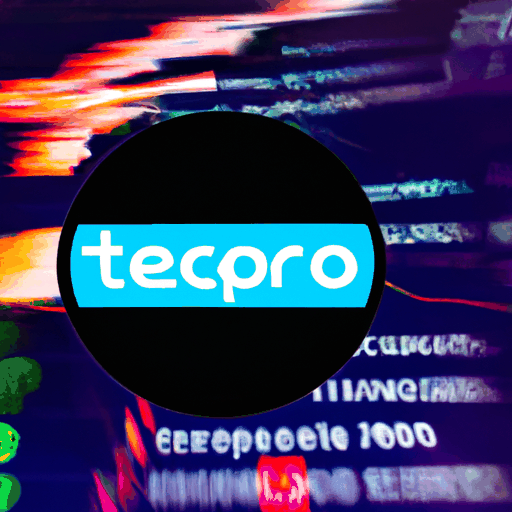 Relaunch of FTX Exchange Could Occur Under Compliant Leadership: SEC Chair Gensler
By: Isha Das
The native token of FTX, known as the FTT, has experienced a staggering 90% surge in the past 24 hours, reaching a high over the past nine months of $2.33. This significant rise can be attributed to a comment made by Gary Gensler, the Chair of the Securities and Exchange Commission (SEC), suggesting the possibility for the insolvent FTX exchange to make a comeback if it has proper leadership at the helm. Mr. Gensler emphasized that any potential buyers would have to adhere to the law, building investor trust and providing necessary disclosures.
This statement by Gensler arrives amidst news that Tom Farley, former NYSE president, is amongst three bidders currently looking to salvage FTX as it undergoes the bankruptcy process. Farley is currently the CEO at Bullish, a cryptocurrency exchange that gained traction in 2021, with backers including Block.one, Peter Thiel, and Alan Howard. Gensler's comments imply that the purchase of FTX would be carefully overseen by the SEC, particularly in light of the mishandling of client funds by previous FTX leader, Sam Bankman-Fried.
The potential revival of the FTX exchange is positively influencing FTT. The token has enjoyed a near 90% spike and added more than $300 million to market capitalisation. However, it is crucial to note the troubled past of FTX; former leader Bankman-Fried stands to receive up to 115 years of imprisonment following a guilty verdict on all charges raised against him by a US jury.
Despite potential rigorous scrutiny from the SEC, Gensler's suggestion of a reboot has raised hopes for FTX's future, leading to a significant upturn in the token's value.