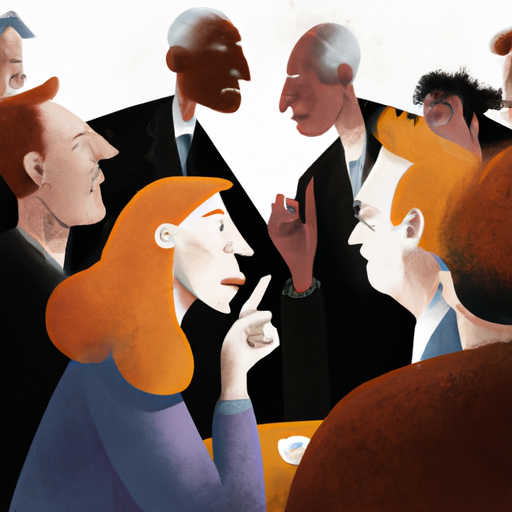 Revealed: The Moment Alameda Staff Learned About Misuse of FTX Deposits
By: Isha Das
A shocking audio recording has emerged, revealing the moment 15 former employees of Alameda Research were informed about the misuse of FTX customer deposits by their corporation. This 75-minute recording provides fresh insights into the events leading up to the collapse of FTX.
The recording features the voice of Alameda's former CEO, who said during an all-hands meeting that Alameda borrowed money using open-term loans for illiquid investments, which leads to a shortfall in FTX's user funds. The audio also reveals that most staff were unaware of the usage of customer deposits in the company's trading activities.
This information became public during the criminal trial of FTX founder Sam Bankman-Fried, where witnesses and former Alameda employees testified about the unfortunate events. The trial implies a deep-rooted connection between Alameda and FTX, leading to the eventual downfall of both entities.
After the meeting, many employees decided to quit the company due to the tense atmosphere and the revelation of several undisclosed internal matters, such as Alameda and FTX's covert dealings.