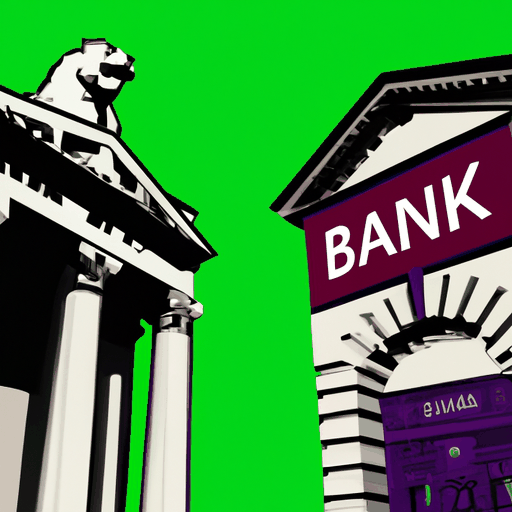 Revolut, the Most Crypto-friendly UK Bank Amid New FCA Compliance Rules
By: Eliza Bennet
The UK's aspiration to establish London as a major hub for blockchain technology seemingly contradicts restrictive cryptocurrency policies by its major banks. Recently, a report by crypto tax software provider Recap revealed a cautious risk-averse approach implemented by banks, leading to blanket bans on cryptocurrency transactions, affecting both businesses and individual investors.
Based on Recap's poll findings, 38% of crypto investors changed their banking preferences grappling trading digital assets issues. Additionally, 22% are considering doing the same. Recap identified Revolut as the most crypto-friendly bank facilitating trades via mobile banking alongside offering customer-facing educational tools. Larger banks like HSBC and Natwest have imposed limited allowances for crypto purchases between £2,500 and £5,000 per month.
Aligned with this, the UK's Financial Conduct Authority (FCA) released guidelines for firms on Nov. 2, to ensure compliance with the new crypto asset promotion rules which took effect in October. The new guidance doesn't impose new obligations but reflects on secondary international competitiveness objectives.
These developments underscore the government's ambitions for the UK's cryptocurrency industry. However, progress depends on regulators enforcing necessary changes in banking as voluntary engagement faces challenges according to Recap's report.