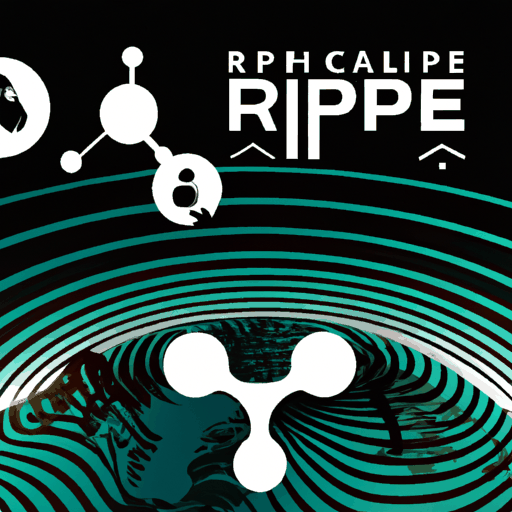 Ripple and Onafriq Develop Cross-Country Payment Corridors
By: Eliza Bennet
Ripple is set to enhance cross-country payment corridors across 27 African nations in conjunction with Australian, British, and Gulf countries, facilitated through a partnership with African mobile payment provider, Onafriq. This agreement aims to expedite and cheapen payment processes through Onafriq's partnered companies, Zazi Transfer, PayAngel, and Pyypl, who will deliver transfer services to Australia, the UK, and the Gulf Cooperation Council, respectively.
With sub-Saharan Africa emerging as a nexus of crypto adoption, this initiative targets the substantial volume of cross-border payments to Africa, focusing on countries like Nigeria, Kenya, and South Africa where digital assets are commonplace for daily transactions. Pyypl is already in collaboration with Ripple in their on-demand liquidity (ODL) solution, a feature Onafriq has reportedly also integrated into their operations.
Known earlier as MFS Africa, Onafriq undertook rebranding following its acquisition of Global Technology Partners – a U.S. mobile payment software developer. The organization had earlier entered a deal with Western Union for cross-border transactions. With its latest upgrade, Ripple Payments, formerly RippleNet, was revealed at the recent Swell customer event.