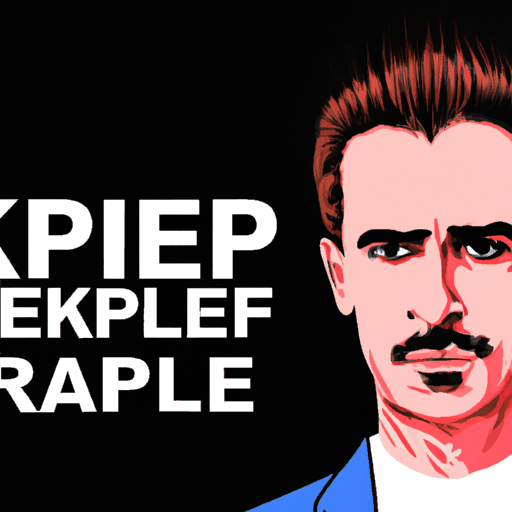 Ripple CEO Brad Garlinghouse Warns of Rising Deepfake Scams
By: Eliza Bennet
Brad Garlinghouse, CEO of Ripple, recently flagged a rise in deepfake scam videos, where he has been impersonated to promote false giveaways, causing concern in the cryptocurrency community. He urges the community to stay vigilant and rely only on official Ripple channels for genuine information. A video targeting XRP holders was highlighted, which falsely promotes a 100M XRP giveaway, asking users to deposit substantial amounts, promising a doubling in return.
The relationship between YouTube and Ripple has been strained due to ongoing deepfake scams. Garlinghouse filed a lawsuit against YouTube in 2020, accusing it of enabling scammers to promote fraudulent schemes damaging Ripple's brand. Although the suit was settled in 2021, Garlinghouse's recent outcry led many in the crypto community to call for legal action against YouTube once again.
Separately, Navin Gupta, managing director of South Asia, Middle East and North Africa at Ripple, addressed the need for technology-neutral crypto regulations. He believes global cryptocurrency rules should pivot on the use case and purpose of the virtual asset, instead of the underlying technology. This approach will allow regulations to stay relevant as blockchain technology develops.
The MENA region has varying legal landscapes around cryptocurrency. Some nations are crypto-friendly like the United Arab Emirates while others like Saudi Arabia are yet to introduce clear rules with countries like Egypt and Morocco banning cryptocurrencies outright.