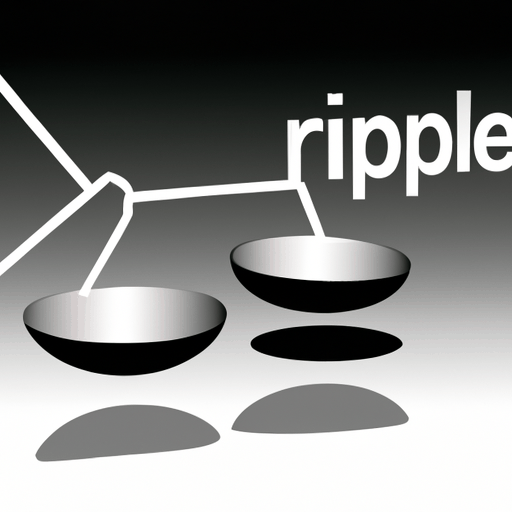 Ripple Likely to Triumph in SEC Lawsuit, Predicts Crypto Lawyer
By: Isha Das
Renowned cryptocurrency attorney, John Deaton, has forecasted that Ripple is likely to emerge victorious in its ongoing lawsuit with the SEC. Deaton believes that the odds are stacked 90% in favor of Ripple, and a settlement below $20 million would signify a substantive legal victory for the firm. These assertions were formed following a comment from Ripple's Chief Legal Officer Stuart Alderoty, who outlined a recent defeat for the SEC in the Govil case. In this case, it was ruled that the SEC could not claim a significant disgorgement award without validating actual financial harm to investors.
The SEC initially blamed Ripple Labs for executing an unregistered securities offering via the sale of its native token XRP in December 2020. However, the case took a twist when Judge Analisa Torres declared that XRP does not classify as a security during secondary market transactions. Simultaneously, the allegations against Ripple executives were lessened over time.
In a recent development, Judge Torres approved an order concerning the SEC and Ripple's joint appeal to suggest a briefing program to tackle institutional XRP sales. The upcoming briefing schedule is to be given no later than November 9, implying the possibility of further advancements in the ongoing lawsuit. This case serves as a major point of reference for the overall regulatory environment as the industry deals with evolving legal regulations.