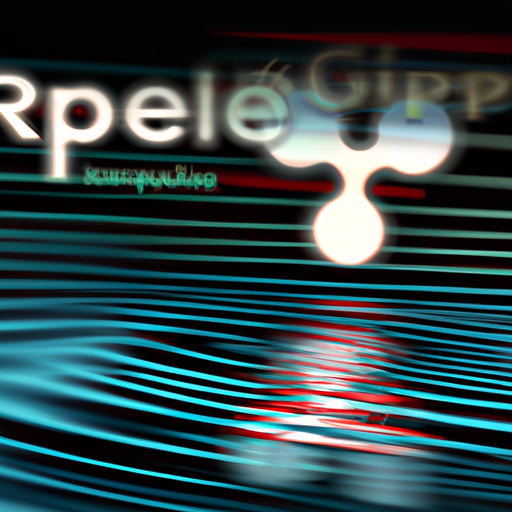 Ripple Receives Formal Approval for Payments License in Singapore
By: Eva Baxter
Ripple, a significant player in the crypto space, announced that it has received a formal payments license from the Monetary Authority of Singapore (MAS). This license allows the company to operate fully as a major payments institution in the country.
Ripple has been operating in Singapore since 2017, where its Asia Pacific headquarters are based. The company commended Singapore for its balanced approach between fostering innovation, protecting consumers, and promoting responsible growth. Ripple stated that Singapore has played a crucial role in the development of their global business.
This license allows Ripple to provide its crypto-backed products to the growing financial technology space in the Asia Pacific region. Now, Ripple joins a list of other distinguished companies such as Coinbase and Independent Reserve that have also been given similar licenses by MAS.
It is important to note that the majority of Ripple's business, over 90%, is conducted outside of the United States, signifying the global reach and acceptance of its products. This news comes as another significant win for Ripple, following the rejection of an appeal by the U.S. Securities and Exchange Commission in an ongoing lawsuit against the company.