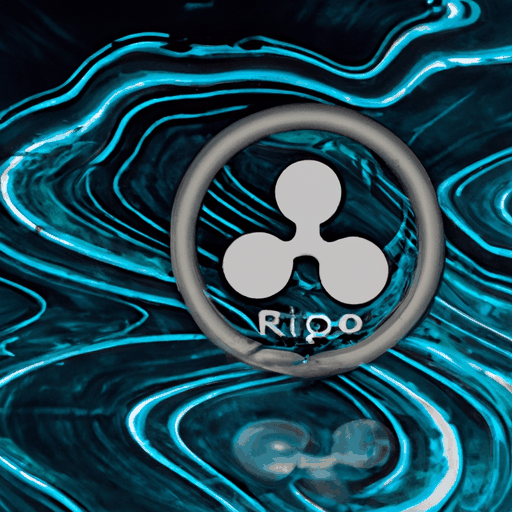 Ripple's Recent Developments: Possible IPO and Advancements in Gaming
By: Eva Baxter
With recent job postings suggestive of an Initial Public Offering (IPO), Ripple stirred the crypto community. A post for Shareholder Communications Senior Manager led enthusiasts to anticipate the company's public debut. While not directly confirmed, the job description's language leans toward the likelihood of an IPO. The candidate would handle communication with current shareholders and potential investors, amongst other roles typically related to publicly traded companies. Simultaneously, Ripple's development also focuses on enhancing digital currency usability on a broader scale.

Ripple's digital currency, XRP, now integrated into BitPay furthers its acceptance in the gaming sphere. BitPay's collaboration with the global video game commerce company, Xsolla, enables gamers worldwide to use XRP for payments. This enables notable gaming platform, Roblox, to accept XRP transactions. Roblox's significant daily active user base could potentially increase XRP transactions substantially.

The crypto-focused company is noteworthy in the industry despite challenges with the United States Securities and Exchange Commission (SEC). However, Ripple scored a win in July when the SEC declared that XRP is not a security for sale on digital asset exchanges. XRP's price currently faces resistance, but with strategic actions and platform adoption, XRP is likely to hold significant value in the market. Ripple continues its growth despite the various challenges it faces in the United States.