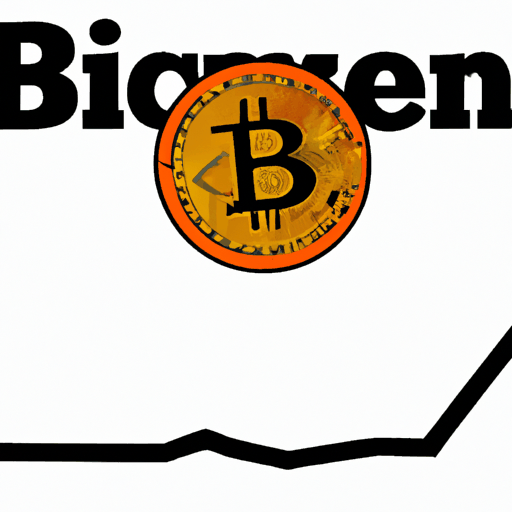 Rise in Bitcoin Open Interest Indicates Increased Market Activity
By: Eva Baxter
The total value of open Bitcoin futures contracts, also known as Open Interest (OI), has seen a significant surge, indicating a rise in market activity. Currently, OI in Bitcoin amounts to 435,000 BTC, equating to a market value of over $15 billion. This trend suggests increased involvement in Bitcoin futures, pointing towards either a positive shift in market mood or investors' move towards protective strategies.
The CME exchange, preferred by institutional investors, hit a new record in OI with 105,380 BTC contracts open, valued at $3.68 billion. Binance has slightly surpassed this figure with approximately 113,500 BTC in OI. The surge in OI and the uncertainty about how this would play out has sparked predictions of increased volatility in the near future. Some analysts suggest that this rise in OI could lead to a minimum 20% decline in Bitcoin prices.
Despite this, there is still a sense of uncertainty in the market, particularly regarding Bitcoin's price trajectory. Several analysts predict that $36,000 will remain the ceiling for the time being. However, opinions differ as to whether this represents a larger trend of market direction, or a short-term fluctuation.