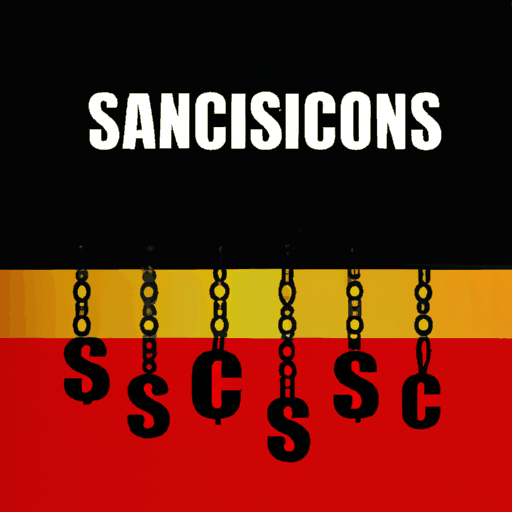 Russian National Sanctioned by US Treasury for Crypto Money Laundering
By: Eliza Bennet
The US Treasury's Office of Foreign Assets Control (OFAC) has imposed sanctions on Russian national, Ekaterina Zhdanova, who is reportedly involved in money laundering and transferring funds using cryptocurrency on behalf of Russian elites. The move is part of an effort to close loopholes that allow Russian state actors, oligarchs, and proxies to circumvent international sanctions.
Zhdanova allegedly performed large cross-border transactions using virtual currency, and is accused of moving over $100 million to the United Arab Emirates for a Russian oligarch. Furthermore, Zhdanova was involved in establishing a tax residency service in the UAE for Russian clients, which involved payments in both cash and virtual currency.
The Treasury also accuses Zhdanova of laundering approximately $2.3 million for an affiliate of Russian ransomware group Ryuk. Another alleged method Zhdanova used to move money was through a luxury watch company and traditional non-cryptocurrency means. The new sanctions block most transactions between Zhdanova and financial institutions or individuals, in addition to blocking the transfer of any property belonging to her that is held by a US entity.
This measure underscores the US Treasury's commitment to safeguard the global financial system from exploitation and other risks within the cryptocurrency ecosystem.