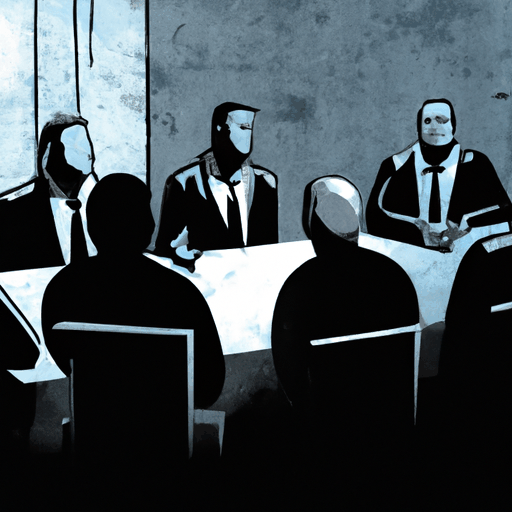 Sam Bankman-Fried Could Serve 25 Years: Legal Expert Opinions
By: Isha Das
Former FTX CEO, Sam Bankman-Fried, found guilty on seven charges primarily related to FTX's fraud, might not face the maximum sentence. According to former DOJ prosecutor, Renato Mariotti, and ex-Assistant U.S. Attorney, Kevin J. O'Brien, Bankman-Fried's sentence could likely range from 20 to 25 years, as some factors, including his relatively young age of 31 and the non-violent nature of the crimes, could provide a chance for a less severe sentence. However, the final decision rests with the judge with full discretion.
Contrarily, other legal experts predict a much harsher penalty. Yesha Yadav, Associate Dean at Vanderbilt University, suggests that the sentence could be closer to the 110-year maximum due to several factors like the extent of the fraud, the number of customers affected, and the harm caused. Another expert, Epner and Vermont Law School professor Jared Carter also expects a lengthier sentence, expressing surprise if it's less than 25 years.
The sentencing is slated for March 28, 2024. Furthermore, Bankman-Fried is set to face a second trial, which concerns U.S. campaign financing and bribery of Chinese officials, potentially extending his sentence further.