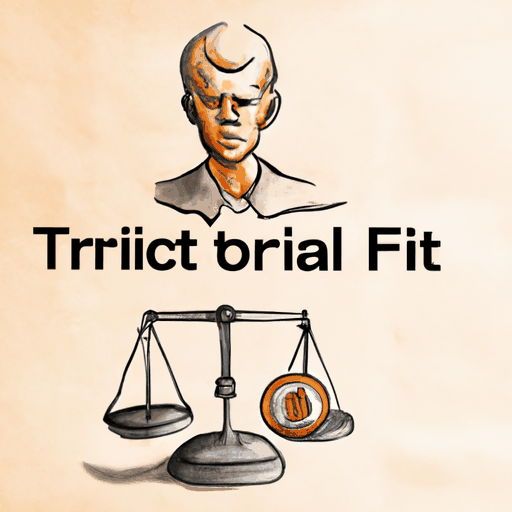 Sam Bankman-Fried faces cross-examination in FTX fraud trial
By: Eliza Bennet
FTX founder, Sam Bankman-Fried is under fire in his ongoing criminal trial in New York. During his cross-examination, Assistant U.S. Attorney Danielle Sassoon scrutinized his involvement with FTX's sister firm, Alameda Research. Bankman-Fried, owning significant shares in Alameda, downplayed his involvement in its trading activities in 2022.
While repeatedly asked about his attitude towards regulations and discrepancies between his public statements and practices, Bankman-Fried admitted to strong worded remarks against regulators in private even while advocating for crypto regulations publicly. Questions arose about preferential treatment of Alameda Research over other customers, with claim of special privileges like negative balance and unlimited credit line exclusive to Alameda.
The trial continues with attention on Bankman-Fried's conduct and the implications of his leadership on FTX's operation and downfall. The scrutiny intensifies on his role in FTX's collapse and the alleged fraud raising concerns amongst investors and employees alike.
Bankman-Fried blamed a 'run on the bank' for FTX's demise and repeatedly denied personal involvement in any fraudulent activities. More details of the trail are expected to surface in upcoming hearings.