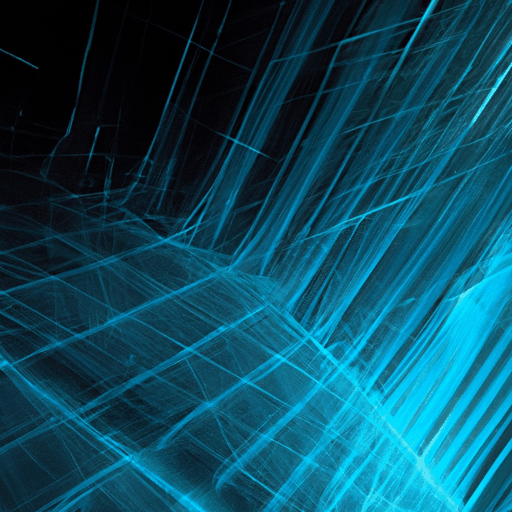 Saudi Arabia's NEOM and Animoca Brands Poised for Web3 Development Partnership
By: Eliza Bennet
Saudi Arabia's upcoming regional development project, NEOM, has formed a partnership with Web3 games developer, Animoca Brands. This partnership is aimed at bolstering Web3 development within the region and potentially fostering a $50 million investment deal. As part of the agreement, Animoca will work closely with NEOM to establish Web3 enterprise service capabilities with initial deployment in Riyadh, the capital city and NEOM region.
NEOM itself is a region in the northwest of Saudi Arabia, currently being shaped into what the government dubs a 'living laboratory' for a futuristic society. It aims to be extensively interconnected with leaps in technology and establish itself as a hub for innovation. The collaboration with Animoca hopes to set up an additional hub within NEOM to support local Web3 ecosystems. This partnership forms part of a larger blueprint, the 'Saudi Vision 2030', aimed at extensive economic, social, and cultural diversification.
Majid Mufti, the CEO of NEOM Investment Fund, acknowledges the potential of Web3 technology in revolutionizing global industries, and thereby, creating a robust architecture for NEOM's technological advancement. NEOM Investment Fund is also exploring a way to invest $50 million in Animoca Brands. Yat Siu, the co-founder and executive chairman of Animoca Brands, envisages a new 'meta-nation' emerging out of the Web3 ecosystem.
The wider Middle East region is being witnessed to embrace emerging technologies enthusiastically in recent years, as demonstrated by Saudi Arabia's collaboration with China to create an Arabic-based AI system, and OpenAI's partnership aimed at technological expansion in the Middle East.