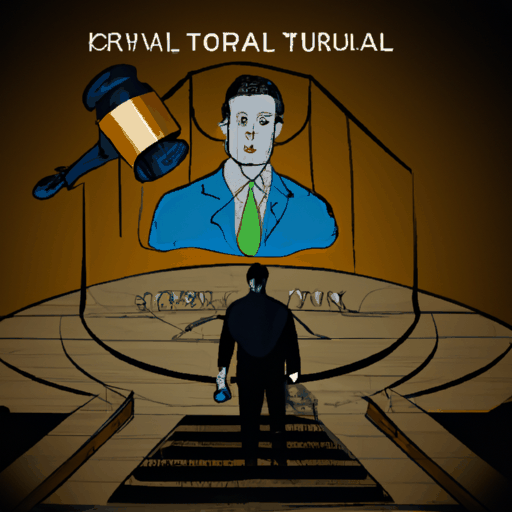 SBF Trial Highlights: Sam Bankman-Fried Continues to Plead Not Guilty
By: Isha Das
The trial of Sam Bankman-Fried (SBF), the founder of FTX, is developing rapidly as he faces seven criminal charges that stem from the collapse of his crypto empire. The focus of the prosecution at the trial has been SBF's relationship with the Bahamian government, the method he used for handling customer funds and various transparency issues.
The defense team took the opportunity to clarify SBF's stance on several points during a redirect examination, emphasizing that SBF was following standard legal procedures concerning shares in a Robin Hood litigation. SBF's level of familiarity and involvement in the technical aspects of the FTX platform, such as the AWS database, was also discussed, bringing light to the complexities of managing customer accounts in a cryptocurrency exchange business.
The trial evidently moved one step closer to its end as both sides presented their arguments with the next phase involving closing arguments. With the conclusion of the cross-examination, closing arguments from both sides are awaited. Depending on the length of the closing arguments, the trial proceedings may extend potentially to Thursday. Both the prosecution and the defense will present their cases to the jury, followed by their final attempt to persuade the jury, as deliberation begins. After considering all the evidence and arguments, it is the jury that will decide SBF's fate.