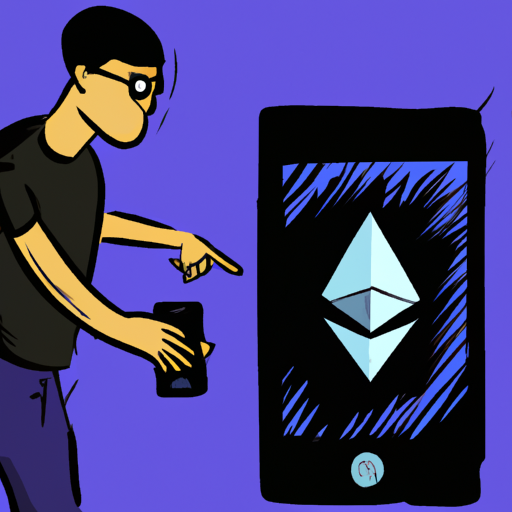 Scammer Steals $385K in Ether Amid Surge in Friend.tech SIM-Swap Attacks
By: Eliza Bennet
Ethereum thefts are on the rise as a single scammer reportedly managed to steal $385,000 worth of Ether in a 24-hour period amid a recent surge of SIM-swap hacks targeting Friend.tech users. Exposed mobile phone numbers continue to offer scammers an easy route to draining user accounts on the platform, with one hacking victim revealing that the infiltrator used an Apple store to perform a SIM swap and access his compromised wallet.
Meanwhile, Friend.tech's clone, Stars Arena, has been stoking activity on the Avalanche network to drive an 8% surge in the price of the AVAX token. However, some users express concerns about the lack of transparency from the team behind Stars Arena and have reported initial issues with lagging chats.
As these platforms grow and SIM-swaps become increasingly prevalent, companies and users are urged to remain vigilant with their security measures. Wallet security firm Delegate's founder and CEO advisied users to remove phone numbers from all social media accounts as a basic protection step.
To learn more about protecting your assets visit Binance Security Information.