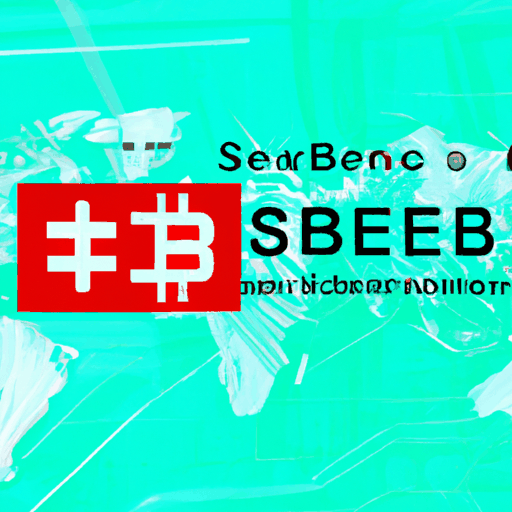 SEBA Bank Expands into Asia with Hong Kong License for Crypto-Related Services
By: Isha Das
Switzerland-based crypto bank, SEBA Bank, has secured a license from the Hong Kong Securities and Futures Commission (SFC) to deal in and distribute securities, including digital asset-related products. This authorization marks SEBA's first foray into the Asia Pacific region. SEBA, after first establishing an office in Hong Kong in November 2022, has received approval to offer virtual asset trading services by August 2023. Along with the capability of dealing with security-related issues, SEBA will also be allowed to advise on securities and digital assets, manage assets for discretionary accounts in both traditional and digital assets, and serve institutional and professional investors, including corporate treasuries, funds, family offices, and high-net-worth individuals.
SEBA's CEO, Franz Bergmueller, voiced satisfaction regarding the successful licensing and expects to solidify Hong Kong's role as a global financial service hub. The lender's presence in Hong Kong is to be considered as an addition to its already active operations outside of Switzerland, in locations such as Abu Dhabi. Validating Hong Kong's contribution to the crypto economy since Bitcoin's invention, Bergmueller praised the region's robust legal framework for being conducive to crypto-related services.
Out of nearly 100 companies that expressed interest in opening branches in Hong Kong after the announcement of regulatory licensing, only a select few have managed to attain approval. With its stringent regulations allowing only select platforms to serve both international and retail customers, Hong Kong has successfully marked its presence in the global crypto economy.