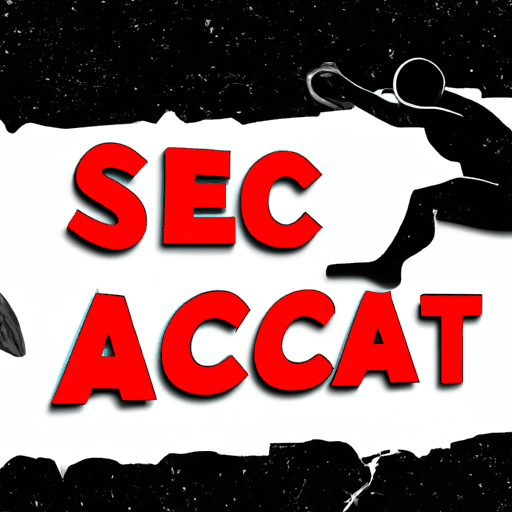 SEC Calls for Summary Judgment Against Terraform's Kwon
By: Eliza Bennet
The US Securities and Exchange Commission (SEC) is insisting on a summary judgment against Do Kwon and his creation, Terraform Labs. The SEC believes that no rational jury could conclude that Kwon is not responsible for Terraform Labs breaching Exchange Act Section 10(b) and Rule 10b-5 based on the evidence it has presented.
The SEC alleges that Kwon misled cryptocurrency investors by creating and promoting Terra and its proprietary Terra (LUNA) tokens as securities. Its persistence in calling for a judgment follows an unsuccessful request from Kwon's defense for the same.
The SEC not only asserts that Kwon and Terraform Labs have committed fraud but also maintains that they offered and sold securities, sold LUNA and MIR in unregistered transactions, and participated in transactions involving mAssets.
However, Kwon and Terraform Labs maintain their protocols are not securities as alleged by the SEC. Meanwhile, co-founder Daniel Shin's attorney blames the 'unreasonable operation of the Anchor Protocol and external attacks orchestrated by Do-hyung Kwon' for Terra's ecosystem's collapse.