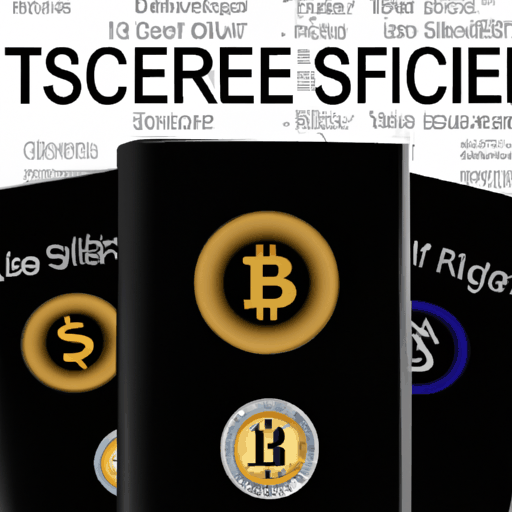 SEC Charges Kraken for Operating as Unregistered Exchange and Illicitly Mixing Funds
By: Isha Das
The U.S. Securities and Exchange Commission (SEC) recently filed a lawsuit against cryptocurrency exchange, Kraken, accusing them of operating as an unregistered securities exchange, broker, dealer, and clearing agency. SEC alleges that since 2018, Kraken facilitated the sale and purchase of securities without proper registration resulting in the generation of hundreds of millions in revenue.
According to the SEC, the failure of Kraken to register has denied customers integral protections like conformity with recordkeeping requirements, safeguards against potential conflicts of interest, and regulatory inspections. This new lawsuit implies that the crypto exchange may have mingled customer and corporate funds and even paid operational costs from user accounts. The complaint, similar in scope to charges previously lodged against other crypto exchanges, covers most of Kraken's trading and exchange operations.
Past encounters with the SEC included a charge against Kraken for the offering of its cryptocurrency staking service, resulting in an eventual $30 million settlement and the closure of the staking service for U.S. customers. Additionally, a case was concluded between the Internal Revenue Service (IRS) and Kraken this past summer over customer information, concluding with the agreed surrender of selected data to the tax agency.