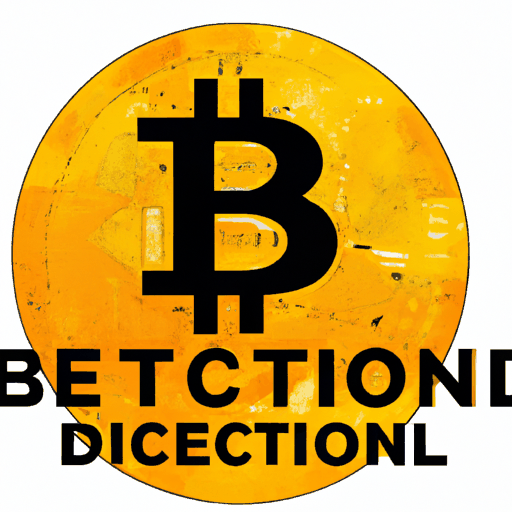 SEC Defers Decision on Bitcoin ETFs from Global X and Franklin Templeton
By: Isha Das
The U.S. Securities and Exchange Commission (SEC) recently announced that the decision-making period for two pending Bitcoin Exchange Traded Funds (ETFs) from Global X and Franklin Templeton has been extended. This information follows two separate filings made on November 17th.
The applications were filed in response to a proposed rule change to allow the listing of Global X's spot Bitcoin ETF by Cboe BZX Exchange. The suggestion was initially published for comment on August 23rd, and the SEC was initially set to make a decision by November 21st. However, subsequent proceedings have been established, pushing the decision to February 2024.
Franklin Templeton submitted a similar application, which also met with an extension. The SEC was initially meant to reach a decision by November 17th. Now, the decision has been postponed until January 1, 2024.
The SEC, however, has not officially termed these extensions as 'delays'. The institution seeks further input on aspects such as market manipulation and surveillance-sharing agreements. Yet, many remain optimistic; industry analysts have estimated a 90% chance of ETF approval by January 2024.