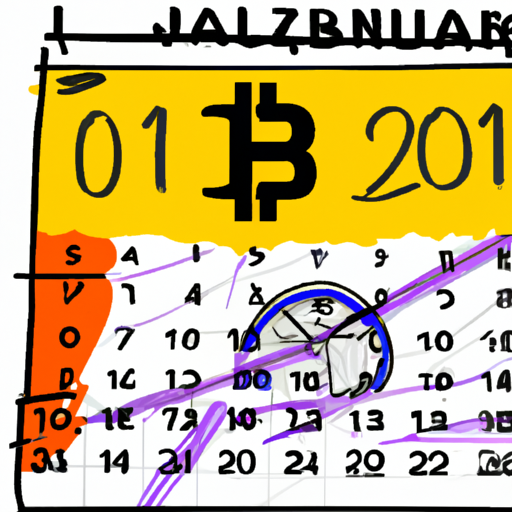 SEC Delays Decision on ARK 21Shares Bitcoin ETF Until January 2024
By: Eliza Bennet
The U.S. Securities and Exchange Commission (SEC) has once again postponed its decision on the ARK 21Shares Bitcoin Exchange-Traded Fund (ETF). Originally, the SEC was expected to make a decision by November 11, 2023, but an extra 60-day extension puts the new deadline to January 10, 2024.
The deferral comes as another delay for proposed Bitcoin ETF listings, thrown into a longer approval period after Cboe BZX Exchange had proposed a rule change for the approval and listing of the ARK 21Shares Bitcoin ETF, as well as GlobalX's Bitcoin ETF. However, the two Bitcoin ETFs are independent from each other, even though both came from proposals and suggested listings from Cboe BZX.
This postponement is noteworthy as it potentially indicates the SEC's potential future stance on similar pending applications from a number of asset management firms. These firms had put forth similar applications for spot Bitcoin ETFs after BlackRock submitted its application back in June. The SEC can delay decisions until late as March 2024 for some of these applications. Despite these delays, Cathie Wood, CEO and CIO of ARK Investment, believes the SEC will approve several funds eventually.
The delay doesn't come as a surprise to many, including various U.S. lawmakers who are urging the SEC to approve a Bitcoin ETF. Despite the anticipation, the SEC has not approved any spot BTC ETF for listing on a U.S.-based exchange to this date.