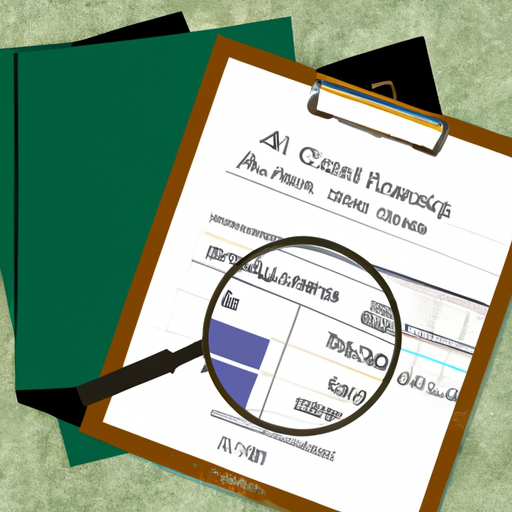 SEC Files Charges Against Prager Metis, Former Auditor of FTX
By: Isha Das
The United States Securities and Exchange Commission (SEC) has filed charges against the global accounting firm, Prager Metis CPAs, alleging a series of auditor independence violations and claims of contributing to its clients' breaches of federal securities laws. Notably, Prager Metis served as the auditor for the now-bankrupt cryptocurrency exchange, FTX Group, in 2021.
The violations cited by the SEC notably span from December 2017 to October 2020, with no direct mention of FTX in the filing. Prager Metis responded to these allegations by stating that they were purely based on an old indemnification language template and didn't impact the quality of their audits.
Furthermore, US Senators Elizabeth Warren and Ron Wyden raised questions about Prager Metis' impartiality, suspecting the firm to be an advocate for the crypto industry rather than maintaining objectivity. The ongoing investigation by the SEC reflects its commitment to uphold financial reporting integrity and enforce auditor independence.
The SEC lodged its legal complaint in the U.S. District Court for the Southern District of Florida, seeking a permanent injunction, disgorgement with prejudgment interest, and a civil monetary penalty against Prager Metis. This case is a stark reminder of the critical role played by auditor independence in securing investor protection and upholding the reliability of financial disclosures.