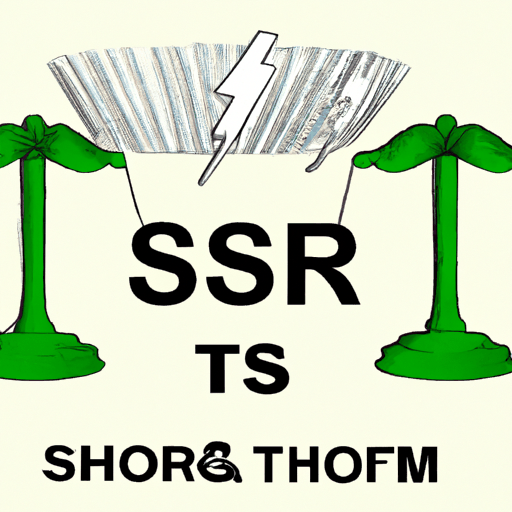 SEC Gains Default Judgment Against Thor Technologies and David Chin
By: Eva Baxter
A recent legal battle has ended in a setback for crypto firm Thor Technologies and its founder, David Chin. The US Securities and Exchange Commission (SEC) has voice a victory over the company for non-approved sales of crypto asset securities amounting to $2.6 Million. The judgment was issued by a district court in San Francisco when the defendants failed to appear or file a timely response.
The SEC had lodged complaint in December 2022, citing the company raised $2.6 million from nearly 1,600 investors between March and May 2018. The raised funds had been projected for a software platform targeted towards gig economy workers and companies. However, the SEC's contention stems from the unregistered offers and sales of Thor tokens, portrayed as investment opportunities.
The raised funds primarily came through the sales of Thor tokens, issued to about 200 US-based investors. Violations of federal securities laws were alleged by the SEC against Chin and Thor for issuing and vending unregistered Thor tokens without meeting the criteria for an exemption. Misleading information was reportedly provided to investors about the project's progress, collaborations, and revenue.
Under the terms of the judgment, Chin and Thor are obligated to disburse $903,193.06. This includes a disgorgement of $744,555 and prejudgment interest of $158,638.06, representing the total funds amassed from investors after deductions of repaid amounts. Additionally, they are also subject to permanent injunctions, hindering them from partaking in any future offerings of crypto asset securities.