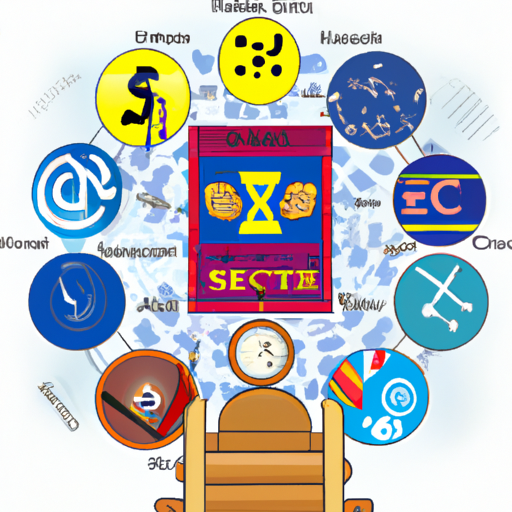 SEC Grapples with Crypto Regulatory Challenges Amid Increased Congressional Interest
By: Eva Baxter
Recent developments have highlighted a trend where the United States Securities and Exchange Commission (SEC) continues to face pressure concerning the regulation of cryptocurrency entities. In one case, Binance Holdings Limited, along with founder Changpeng Zhao U.S.-based entities, BAM Trading Services Inc., and BAM Management U.S. Holdings Inc., was granted a court-approved extension to respond to the ongoing SEC lawsuit for alleged sale of digital asset securities without proper registration. The extension, which is applicable to the two Binance-owned BAM entities, allows them until September 27 to respond to court orders.
In a separate development, SEC Chair Gary Gensler is slated to testify before the United States House Financial Services Committee, detailing the regulator's progress in adapting its rules to modern technology like predictive data analytics and cryptocurrencies. Gensler will emphasize that stakesholders in the 'crypto asset securities markets' deserve the protections of securities laws.
The SEC continues to defer decisions on several Bitcoin ETF applications. Recently, despite having until November 11 for decision, the SEC prematurely delayed the Ark 21Shares Spot Bitcoin ETF application, prompting sparks of concern from industry professionals. This decision followed a letter from four members of U.S. Congress urging prompt endorsement of spot Bitcoin ETFs.
However, with SEC's persistent delay in the approval of the Grayscale's Spot Bitcoin ETF application and early disapproval of ARK 21Shares Spot Bitcoin ETF, apprehensions are mounting in the community about an imminent delay on some other Spot Bitcoin ETF applications that are due in October, effectively derailing the earlier optimism about the launch of a Spot Bitcoin ETF this year.