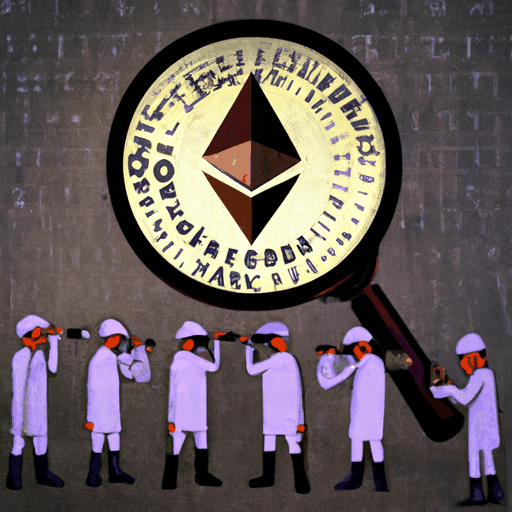 SEC Prolongs Decision on HashDex Bitcoin and Grayscale Ethereum ETF Proposals
By: Eliza Bennet
The United States Securities and Exchange Commission (SEC) has postponed determinations regarding ETF conversions for both Hashdex's Bitcoin Spot and Grayscale's Ethereum Futures, as reported in recent filings. These filings reveal the governmental body's request for additional time to fully evaluate these investment product transformation propositions.
This strategy aims to allow traditional investment instruments to gain exposure to the high potential yet volatile cryptocurrency markets. The SEC's hesitation mirrors their cautious stance on the crypto sector, widely perceived as an effort to ensure investor protection.
As the wait continues, investors anticipate these decisions with high hopes for broader crypto market accessibility and legitimacy.