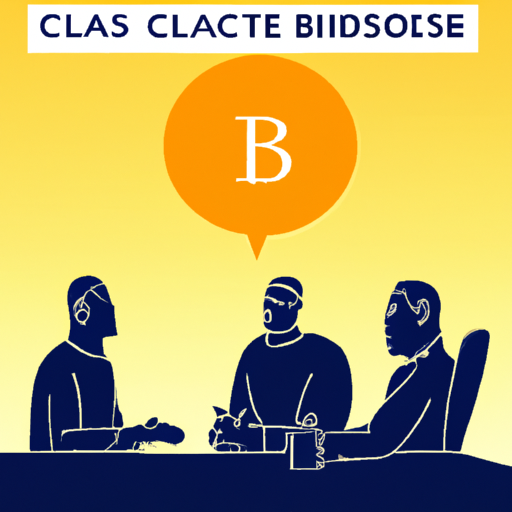 SEC Raises Concerns About Coinbase's Role in Celsius' Restructuring Plan
By: Eliza Bennet
The U.S. Securities and Exchange Commission (SEC) has voiced concerns over crypto exchange Coinbase's proposed role in the restructuring plan of bankrupt crypto lending platform, Celsius. The SEC filed an objection stating that Coinbase's expected contributions surpass the typical responsibilities of a distribution agent. This role was proposed to facilitate the return of funds to the affected users of the collapsed firm.
Coinbase's chief legal officer, Paul Grewal, addressed the issue, highlighting his firm's commitment to assist Celsius in returning the cryptocurrency to its customers. He raised questions about why the SEC holds objections to the proposed distribution plan and promised to address these concerns during Celsius' bankruptcy proceedings.
Further concerns raised by the SEC extend to the CEL token of Celsius. The securities regulator has put forth allegations surrounding the CEL token in a securities fraud case. This case is separate from the bankruptcy case and alleges that Celsius and its former CEO offered and sold the CEL token in unregistered and fraudulent security offerings. The regulator requested a court ruling to determine whether CEL is indeed a security, the effects of which would be limited to the dispute surrounding the restructuring plan.
While heeding the SEC's objections, Celsius continues its restructuring procedures with revisions that have been under progress since March. The bankruptcy court is yet to approve the fourth revision of the restructuring plan.