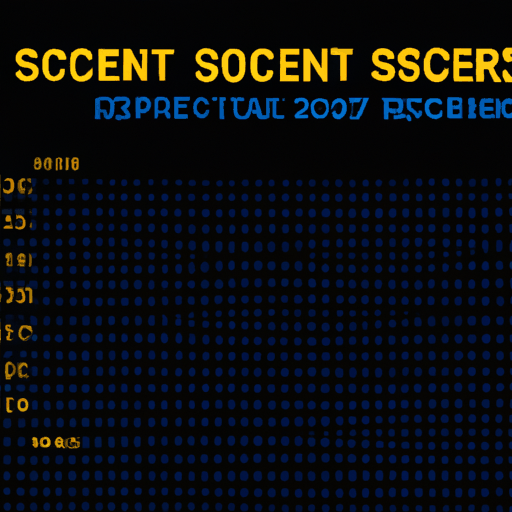 SEC Unfurls Examination Metrics Prioritizing Crypto Industry Oversight in 2024
By: Eva Baxter
The U.S. Securities and Exchange Commission (SEC) has disclosed its focus areas for assessing market risks for the fiscal year 2024. As part of the new standards, the regulatory body will intensify its oversight on crypto assets and blockchain technology, along with other rising fintechs.
The enhanced scrutiny will put under the magnifying glass any offer, sale, recommendation, advice, trading, and other activities associated with crypto assets or related products. The evaluation process is dual-focused: initial and ongoing understanding of the crypto products by registrants, and continuous enhancement of their compliance practices.
In recent times, regulated entities and the oversight authority have been at loggerheads on multiple issues. An example of this is SEC Chair Gary Gensler's consistent refutation of arguments for crypto regulation clarity, claiming existing securities laws to be adequate for governing digital assets. This comes amid the SEC's growing interest in technological products and services, particularly those offering automated investment advice.
In similar developments, the SEC's Division of Examinations has set up dedicated teams to address areas such as crypto, fintech, AI and cybersecurity. The division is paying particular attention to new applications, including online solutions servicing online accounts, automated investment tools, artificial intelligence, and trading algorithms.