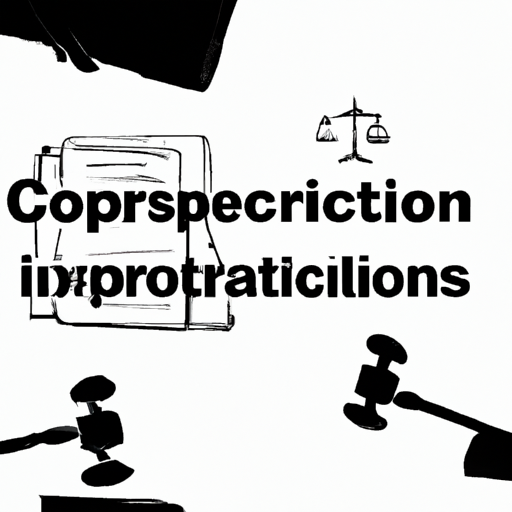 SEC Versus Coinbase: NASAA Enters Battle on SEC's Side
By: Isha Das
The North American Securities Administrators Association (NASAA), a nonprofit association of securities regulators across the United States, Canada, and Mexico, has shown its support for the U.S. Securities and Exchange Commission's (SEC) legal proceedings against leading crypto exchange Coinbase. NASAA, in a recent court filing, contended that while there is nothing intrinsically deceitful about cryptocurrencies, the sector has become a playground for fraudsters who capitalize on investors' fear of missing out and their financial conditions.
According to the NASAA, the allegation of the SEC against Coinbase's operation violating securities law aligns with the agency's longstanding position on the industry. The association encouraged the court to dismiss Coinbase's effort to narrow and misapply the established legal framework in order to escape the same regulatory obligations as all other participants in the nation's securities markets. The charges were filed in June, accusing Coinbase of violating federal securities law. Coinbase has been actively seeking the dismissal of the case, with its efforts beings supported by notable stakeholders like Senator Cynthia Lummis and other U.S. lawmakers.
The formulation of the case under scrutiny is expected to hinge on the interpretation of the Howey Test, a legal benchmark used in the United States to determine if a transaction qualifies as an investment contract and thus falls under the security category as per federal law. Coinbase's evaluation of the Howey Test regarding the rising industry was pointedly critiqued by the NASAA.
Several robust arguments were presented by NASAA in an effort to challenge claims made by Coinbase. The association expressed that cryptocurrencies do not warrant any special treatment when applying securities laws, and the SEC does not have to obtain explicit congressional authorization before applying established law to digital assets. Combatting Coinbase's claim that the 'digital asset industry' comprises 'a significant portion of the American economy,' NASAA's general counsel, Vincente Martinez, opined that digital assets are not a substantial component of the American economy due to their lack of practical economic use or broad adoption.