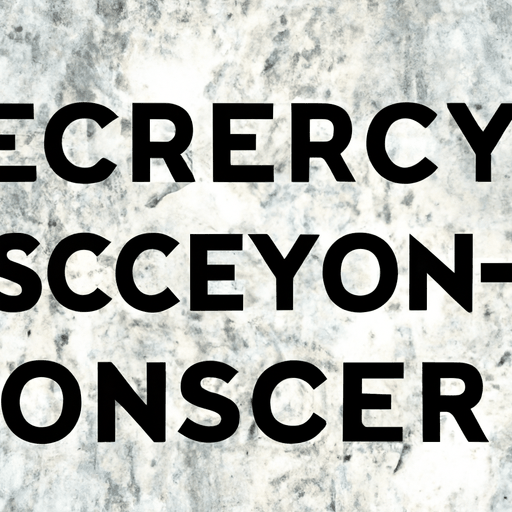 SEC Versus Crypto Firms: Dissent, Fines, and Settlements
By: Isha Das
The U.S. Securities and Exchange Commission (SEC)'s approach towards the treatment of crypto firms has been recently highlighted in the cases against LBRY and Ripple Labs. Commissioner Hester Peirce expressed her dissent regarding the SEC's practices. LBRY Inc., the company behind the LBRY blockchain and content-sharing network, has decided to shut down and enter receivership to cover various debts, including those to the SEC. Peirce criticized the SEC's approach, questioning whether the market is indeed better due to the SEC's enforcement actions contributing to the demise of the company. She noted that unlike many other projects, LBRY met its promises and had a working blockchain and content-sharing platform.
She also pointed out the disproportionate 'scorched earth' tactics the SEC used against LBRY when compared to the potential damage investors may have incurred. Meanwhile, Ripple Labs is expected to settle with the SEC after the dismissal of its claims against Ripple's CEO and co-founder. However, the settlement process is not straightforward given the SEC's demand for a hefty fine of $770 million against Ripple Labs for violation of securities laws.
In both cases, it seems evident that the SEC's approach to crypto-based securities is stringent and arguably lacking in clear guidance. This enforcement-driven approach can result in significant consequences and perhaps detrimentally impact the growth of new blockchain technology experiments.