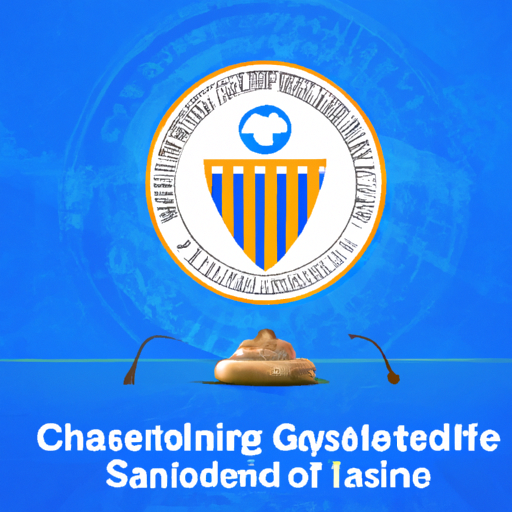 SEC's Gensler's Controversial Testimony before Congress
By: Eliza Bennet
SEC Chair Gary Gensler appeared to be at the center of a Congressional grilling, where he was accused of 'kneecapping' the U.S. capital markets and evading key questions about Bitcoin and collectible Pokemon cards, during a scheduled hearing that discussed his agency's oversight of the markets. Multiple colorful analogies were leveled against Gensler's tenure, inducing criticisms for allegedly pushing a 'woke' political and social agenda and accusations of abusing his role as the SEC Chair.
When quizzed by U.S. House Committee on Financial Services chair Patrick McHenry about if Bitcoin is a security, Gensler revealed that Bitcoin didn't meet the Howey Test, implying it's not a security. Nonetheless, when probed if Bitcoin could be considered a commodity, Gensler avoided a direct response. The Chair was also questioned by U.S. Representative Ritchie Torres on whether the purchase of collectible Pokemon cards constituted a securities transaction, to which Gensler responded ambiguously, stating it would depend on the context.
The hearing garnered public attention as observers noticed a 'Stand With Crypto' logo from Coinbase, a prominent cryptocurrency exchange, displayed behind the SEC Chair. This logo pertains to Coinbase's 14-month campaign to drive better cryptocurrency legislation in the U.S.