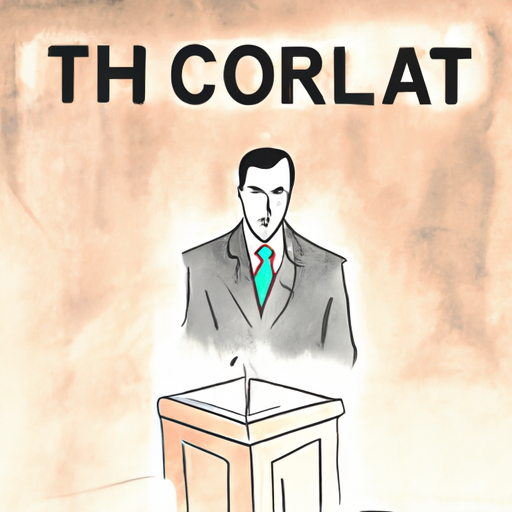 Significant Court Rulings Shape Upcoming Trial of Former FTX CEO, Sam Bankman-Fried
By: Eliza Bennet
The criminal trial of former FTX CEO, Sam Bankman-Fried, has seen significant pre-trial rulings set by presiding Judge Lewis Kaplan. In his rulings, Kaplan approved the admissibility of direct evidence related to Bankman-Fried's alleged offenses, with specific mention of commodities fraud, illegal campaign contributions, bribery of a Chinese official, creation and manipulation of FTX's FTT token, and preferential payments to certain creditors following FTX's bankruptcy.
However, Kaplan deferred immediate judgement on whether evidence regarding the defendant's 'auto-delete' communication policies could be utilized. These policies were purportedly set up to erase communications that Bankman-Fried wished to bury. The Judge noted that any risk towards bias could be avoided with a well-directed jury instruction.
Bankman-Fried will be permitted to cross-examine witnesses regarding FTX's terms of service, as well as topics protected by attorney-client privilege and potential recreational drug use among the witnesses, despite government objections. Kaplan also refused to blanket-permit entire categories of out-of-court statements to be used as evidence, preferring each instance to be considered individually.
The defendant's attempts to block certain evidence from being used in court were largely denied by Judge Kaplan. Specifically, the government is allowed to show information related to the bankruptcy of FTX and Bankman-Fried's resignation. The trial, concerning charges of fraud and money laundering, is set for October 3rd.