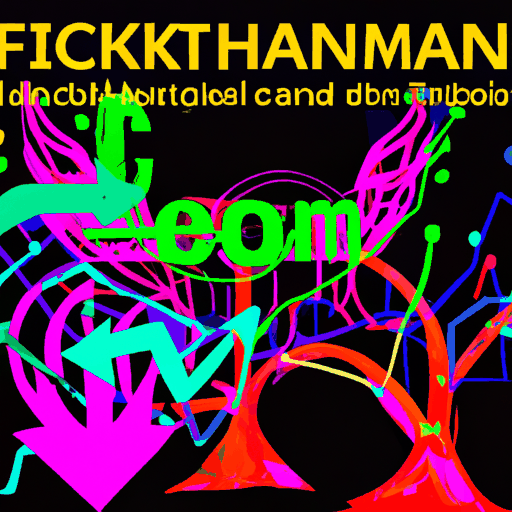 Significant Investments in Fhenix and Arkham by Sora Ventures and Binance Labs
By: Isha Das
Fhenix, the first confidential blockchain leveraged by fully homomorphic encryption (FHE) within the Ethereum ecosystem, has received a $7 million investment led by Sora Ventures. The Fhenix Network's introduction of FHE enables complex computations on encrypted data without decryption, enhancing data security and privacy in blockchain frameworks. Their encrypted smart contract tools, like the fhEVM protocol, are accessible to Ethereum developers eager to understand and utilize this transformative technology.
Meanwhile, Binance Labs, venture division of Binance Exchange, announced an investment into Arkham(ARKM), a crypto intelligence platform employing its native token ARKM. Arkham's goal is to enhance on-chain intelligence and strengthen self-regulation by de-anonymizing blockchain transactions through a proprietary AI engine named ULTRA. The platform also boasts one of the world's first blockchain intelligence exchanges, the Arkham Intel Exchange, a decentralized intelligence economy.
Fhenix and Arkham are both poised to revolutionize the blockchain ecosystem, with Fhenix planning a public testnet launch in 2024 while Arkham's token sees a significant value surge. Both platforms are taking strides toward increasing privacy and security within blockchain technologies.